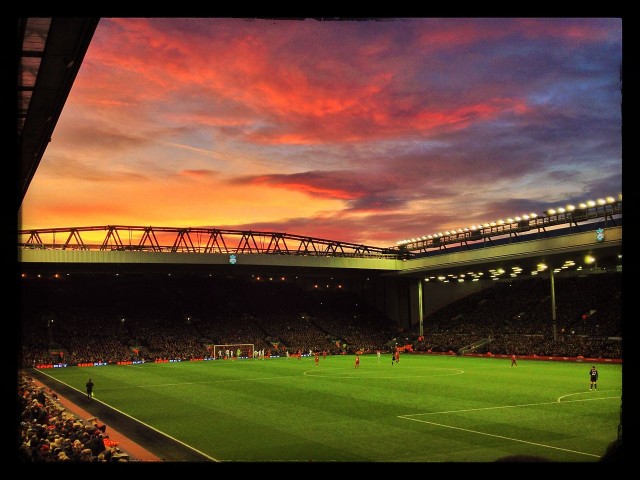 Former Liverpool captain and legend Phil Thompson, currently a television pundit, has hit out at the current side. He's done so by declaring that they don't have what it takes to win tough matches, and that they need an assertive leader to drive them.
Speaking to Sky Sports, Thompson said "we need a bit of attitude and aggression… dare I say it, a Roy Keane. He then said "the players don't have it in them to win ugly," after saying Liverpool would likely win against Arsenal.
Thompson is absolutely correct here. Liverpool are likely to defeat Arsenal, despite their shortcomings against other sides. That's just the makeup of this side. It's how they play.
To go further, he's right that Liverpool just don't have a big leader at the moment. There's no one in the side that scares other sides. Maybe Sadio Mane, but that is on talent alone. Liverpool don't have a figure in the middle of the park to stamp their authority on things.
They don't need a Xhaka, but they do need some steel. That has to be rectified soon, or Jurgen Klopp could be checking out of Anfield.