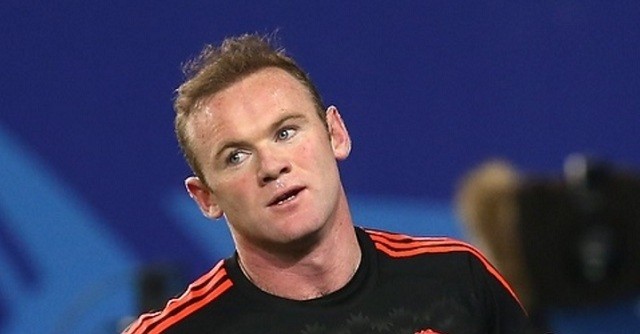 Everton manager Ronald Koeman has hinted that he may look to sign Wayne Rooney during the summer as he feels he will improve the quality of the team.
Rooney has dropped down the hierarchy at Manchester United and is not getting the game time he wants.
When reports emerged that Chinese clubs were interested in him, Rooney recommitted himself to United, however if the Toffees offer regular game time, the 31-year-old may be tempted to move back to his boyhood club.
Koeman has been open about the possibility of re-signing Rooney by telling Sky Sports, "I still think Wayne Rooney is playing at a high level and he made a good choice staying at Manchester United and in the Premier League.
"He still has two or three years in front of him to play at the highest level. What will happen at the end of the season, I do not know? In my opinion he's one of the players who can make Everton stronger than they are now.
"It's all about what the players likes, what Manchester United need to do and we are not involved in that project. Every player who we feel can make the team stronger is welcome at Everton."
Rooney may be able to gain more regular playing time if he joins the Toffees, though it is also likely to entail a pay cut.