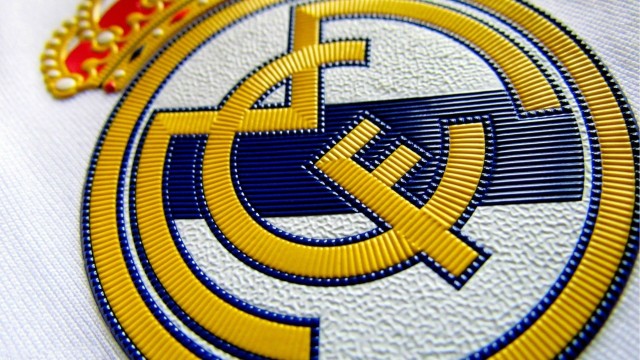 Despite leaving the match versus Villarreal towards the end because of a potential injury, Gareth Bale trained with his teammates and will be available for the Las Palmas clash.
The Welsh attacker returned to the starting lineup and scored the goal that put Real Madrid back in the game on Sunday. Shortly after that, a poorly performed shot had him lying on the ground waiting for the medical services.
Fortunately for Zinedine Zidane, the knock ended up being nothing. On top of that, the coach recovered Danilo in the last training session ahead of Las Palmas, with Varane and Coentrão still out.
Given this mid-week fixture and next week's crucial second leg against Napoli, rotations are expected for both the upcoming match and Eibar over the weekend as well.
If Danilo is seen fit and ready, he could be the surprise for either of the games, as Carvajal could use a break to stay fresh. Also, if Zizou feels generous, Nacho could make an appearance on the left side of the defense.
Not only are rotations for fatigue reasons expected, but also rotations because of form reasons. Morata and Isco came in and completely changed the fate of the game, something they have done very often this season.
That is the blessing and the curse for having an almost completely healthy squad ready to get some playing time.