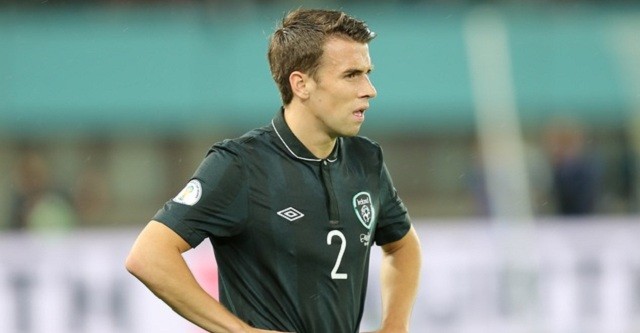 Manchester United legend Roy Keane has revealed that he would be delighted to see Seamus Coleman leave Everton for Old Trafford.
Coleman has been linked with a move to the Red Devils as Jose Mourinho looks to bring in high quality defensive reinforcements.
Keane believes that his fellow Republic of Ireland international will fit in well at Manchester United and will be able to play in European competitions, which will serve to better his performances for the Republic of Ireland national team as well.
"I'd love to see Seamus at Man United. It would suit him down to the ground," Keane said at a fundraiser event before United's 3-2 victory over Southampton in the EFL Cup final at Wembley last Sunday.
It remains to be seen as to whether Coleman will join the Red Devils during the summer, however it is likely that he will at least consider an offer as at 28, he may never get such a chance again to play for an elite club.