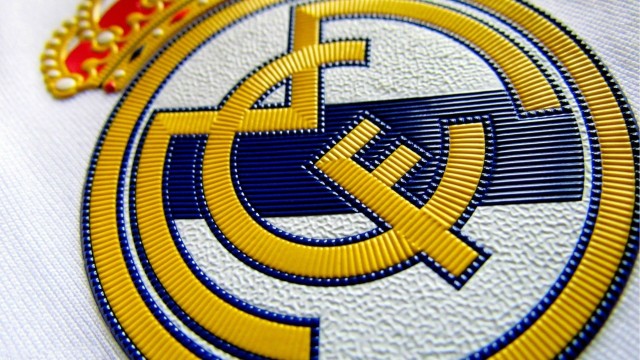 A surprising defeat against Valencia has brought more life to La Liga. Real Madrid must keep winning if they want to maintain their lead in the table. They must battle sixth-placed Villarreal in a match that shouldn't be taken lightly. It's very easy for a crisis to take over and the team must work together to prevent that from happening. The Atlético-Barcelona game will also be an important factor.
Preferred Lineup: 4-3-3
Zinedine Zidane didn't last long with an entirely healthy squad. Raphaël Varane will be out for five or six weeks. After a disappointing defeat away at Mestalla, El Madrigal will work to be an intimidating environment for Los Blancos as well. The team must try to move past Wednesday's event and think of what's to come. The opportunity to remain the leader in La Liga is still with them.
GK: Keylor Navas
There's been a lot of talk about the goalkeepers lately, something we hadn't seen since Iker Casillas was still at the club. The Costa Rican is not going through a good moment, so Kiko Casilla playing this one isn't out of the question.
Defense
RB: Dani Carvajal
Though most of the danger came from Marcelo's wing, Carvajal also was also a bit too distant from the defense. Even though the BBC needs support, the priority should be to be more mindful of all decisions.
CB: Pepe
It will be a tough battle with Nacho. This spot could go to either of them now that Varane will be out for an extended period. Pepe has more of a history with Ramos as a partner, so that could be his edge.
CB: Sergio Ramos
The captain suffered just as much as Varane in keeping Zaza and others under control. He needs to make sure to avoid any type of mistakes. In addition, keeping his teammates motivated is key for when conceded goals occur early.
LB: Marcelo
He provided the assist for Ronaldo's goal. However, the open space he left behind on his side allowed for the result to be the final 2-1. He'll need to be more watchful now, as Villarreal also has talented attackers.
Midfield
RCM: Luka Modrić
He didn't have his best night and his teammates noticed it. He's no stranger to scoring at this stadium, so he should take a shot if it feels right. He has to be the one to find the openings to reach the BBC.
CM: Casemiro
There's no doubt that after losing those three points, the defensive element will have to gain more importance. Casemiro is the one man on the squad that can really lend a hand to Ramos and company, so he'll keep playing.
LCM: Toni Kroos
When it came to marking or pressing the rival advances, his work wasn't very positive. Despite his freedom from defensive duties usually helping the attackers, it seems that for this match he'll have to stick by Casemiro a little more.
Attack
RW: Gareth Bale
He surprisingly didn't start versus Los Che, instead, James Rodríguez was the chosen one. When the #11 came in, he worked hard to do what he does best and drive defenders crazy. This is a special ground for him since he scored his first Madridista goal here.
ST: Karim Benzema
He'll be a great resource for destabilizing the rival defense, but he'll need to do more than that and improve his goal tally. Everyone must bring their share of work to the table in order to keep the top spot.
LW: Cristiano Ronaldo
His goal on Wednesday wasn't enough to prevent the loss. He's scored double digits against Villarreal since he signed for Real. He should strive to score a goal before it's too late this time.