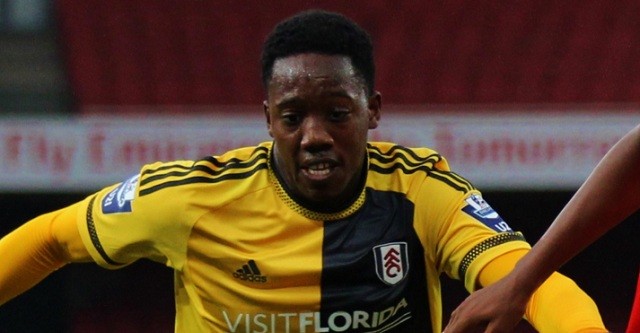 Celtic star Moussa Dembele has emerged as one of the most coveted youngsters in European Park since his move to Scotland from Fulham in the summer.
The 20-year-old striker has scored 27 goals for the Hoops in all competitions this season and has attracted interests from some of the major European clubs.
Of late, both player and his parent club have insisted that he is happy at Celtic Park, but the consensus is that the Celts would find it hard to turn down a big-money summer offer for their star player.
According to former Chelsea star Craig Burley, his former club are currently leading the race to sign the France U21 international. Burley made the bold claim, live on ESPN, that the youngster is pretty much set to join the Blues for a fee of around £40million in the summer.
He said: "Scottish football is quite embarrassing at the moment in terms of the standard, but he is head and shoulders [above the rest]. He's a good player and is young.
"Chelsea, I'm hearing, are the favourites [to sign him]. Talking to one or two guys I know back in Scotland, they said he is pretty much nailed on to go to Chelsea and possibly for around £40million."
The likes of Bayern Munich, Arsenal, Real Madrid have also been linked with interests in the Frenchman.