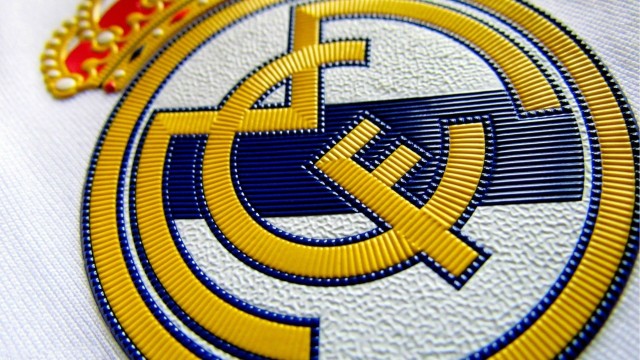 After a satisfactory win against Espanyol during the weekend, Real Madrid will finally play one of their two pending matches. They will visit a troubled Valencia that sits on the 15th spot in La Liga. Despite their current form, Mestalla has usually been a complicated stadium to travel to. Winning the three points is a must, as dropping any points would reduce the potential lead over FC Barcelona and Sevilla.
Preferred Lineup: 4-3-3
Zinedine Zidane surprised with a rotation-heavy lineup on Saturday. This proved to be enough to beat their rival and see the improvement of some players, including Isco and Gareth Bale. Given his knowledge of Valencia's ground, he may not want to risk sending anyone who isn't in top form. Still, he must have one eye on next weekend's visit to Villarreal.
GK: Keylor Navas
It was surprising to see him out of the final squad. This was most likely a way to give Kiko Casilla minutes now that the Copa del Rey is no longer an option. The Costa Rican will return on Wednesday.
Defense
RB: Dani Carvajal
Danilo would've been an ideal choice if Zidane wanted to rotate heavily. Given his improvement in recent matches, it's safe to assume he'll play sporadically. For this particular game, Carvajal is a better fit.
CB: Raphaël Varane
With the entire defense healthy minus the very irregular Coentrão, the coach can distribute the playing time in a more appropriate manner. The season is still very long and keeping everyone fresh should be a priority.
CB: Sergio Ramos
Pepe took his spot after he was unable to make it into the final squad. The #3 hasn't had much presence this season because of Varane's growing importance. He should be healthy for this one, as his leadership is a strong addition.
LB: Marcelo
He was expected to rest after Nacho's appearance on the lineup. His replacement had to leave early because of injury and cut his rest short. Still, this should keep him fresh enough to face Valencia.
Midfield
RCM: Luka Modrić
Got a well-deserved break on Saturday. He's one of those members of the team that should be handled carefully. To his luck and the boss', there's plenty of men capable of occupying his position.
CM: Casemiro
He's the only player on the squad that doesn't have a natural replacement. Despite this, Zizou was able to let someone else do his job. This will need to happen a bit more frequently, since risking an injury is too dangerous.
LCM: Toni Kroos
Because the #14 was out, he fulfilled the duties of the defensive midfielder as he's done many times in the past. He still leads in assists in La Liga, so he'll continue to play. Asensio, James, Isco, and Kovačić will all wait for their moment.
Attack
RW: Gareth Bale
His return couldn't have gone better. In a matter of minutes, he managed to leave behind months of absence with one of his habitual runs and a goal. In order for him to fine-tune his form, he's going to keep playing.
ST: Karim Benzema
Álvaro Morata is the third best goals per minute player in La Liga, only behind Luis Suárez and Lionel Messi. Even so, the Frenchman has it all to play from the start. However, he must not get comfortable, as his competitor is hungry for minutes.
LW: Cristiano Ronaldo
His new role as a team worker rather than an individual one is helping him a lot. He's not as obsessed with scoring lately, reducing his anxiety and improving his overall performances. Mestalla is a good place to work together.