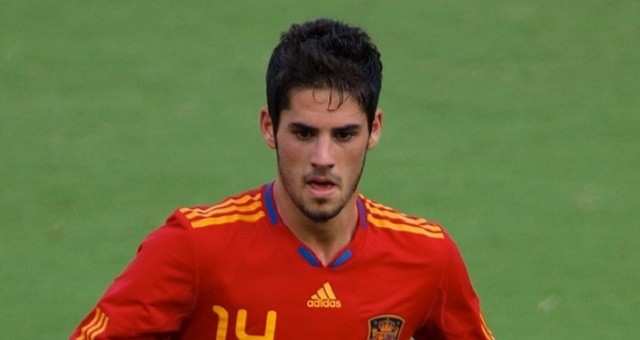 Tottenham Hotspur target Isco has revealed that he may have to leave Real Madrid during the summer.
The Ex-Malaga man admitted, "I'm calm. What worries me is to have minutes. A player's career is small. I'm happy here and would stay many more years. From now until the end of the season, we will make a decision. It is my future at stake."
Spurs boss Mauricio Pochettino is said to be a big fan of the 24 year old, who has been linked with a move to White Hart Lane during the past two transfer windows.
The Spanish international has struggled to establish himself at Real Madrid since Zinedine Zidane was named manager. He has not earned regular game time which will certainly frustrate him.
A move to White Hart Lane would certainly be good for Isco's career in this point in time and he may also well be part of a future Spurs' team which challenges for a silverware.