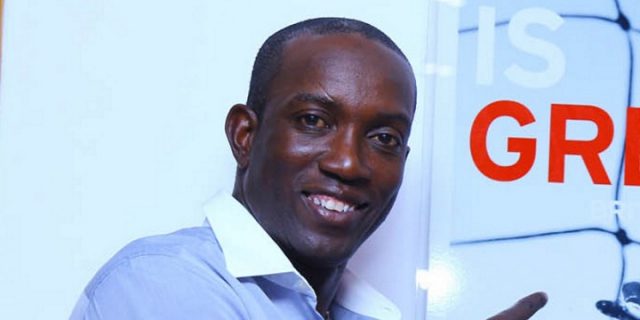 Former Sunderland ace Dwight Yorke has been refused entry to the United States after failing to comply with the rules of Donald Trump's new controversial immigration policy.
Yorke was set to travel from Doha in Qatar to Miami en route to his home country of Trinidad and Tobago.
According to Yorke himself, he was not allowed into the US as he had an Iranian stamp on his passport. He visited Iran in 2015 when he played for a World Stars Xi against an Iranian stars team in an exhibition match in Tehran.
Last month after being inaugurated as the president of the United States, Donald Trump signed a controversial executive order preventing people from Yemen, Libya, Syria, Somalia and Yemen from entering the United States.
"I couldn't quite believe what was happening," Yorke told the Sun. "I have lost count of the number of times I have been to America, I love the country, yet I was being made to feel like a criminal."