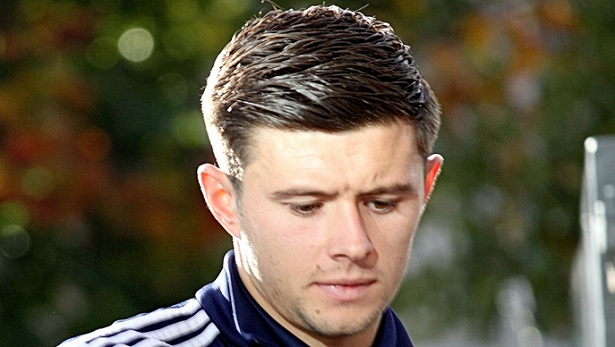 Many West Ham fans have criticized captain Mark Noble for his below par performances this season. However another player who has also been lacklustre, yet failed to draw an equal amount of criticism is Aaron Cresswell.
Cresswell has played 19 matches since returning from a knee injury but has failed to replicate the impressive form he had last season. It is rather unfair that Noble is the one who has to be the point of criticism regularly when he is not the only Hammers player whose performances has dropped.
The lef-back will have to aim to improve his performances if he wishes to remain at the Hammers for the long-term.
West Ham have certainly improved since the infamous Dimitri Payet departure and the performances of Cresswell should be a key talking point for the remainder of the season. If he continues failing to impress, Slaven Bilic may need to search the market for a new left-back.