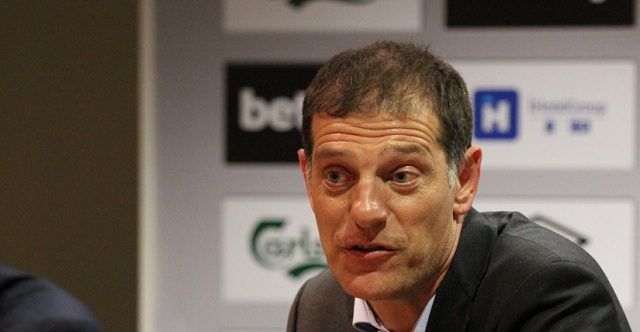 West Ham boss Slaven Bilic has expressed that his teams trip in Dubai is no holiday for the players.
The senior team have traveled to the middle east to do some warm weather training in preparation for the remainder of the season as well as their next game against Watford in less than ten days.
Bilic has stated that the players will continue to work hard during the trip. "I told the Chairman that we're going to train more there than we would do if we stayed here," he said.
"100 per cent. It's very common in England [to have a mid-season break] but I've been here for a year-and-a-half and we have never been anywhere – because last year we were still in the FA Cup. So I decided to go there."
We will have to watch the Watford game to see if the Hammers do in fact benefit from the training that they are doing.