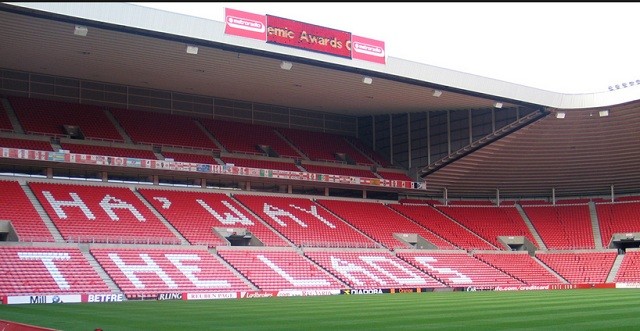 Sunderland's under-23 team managed to earn themselves a spot in the semi-final of the Premier League International Cup after a pulsating win over Athletic Bilbao at the Stadium of Light on Wednesday.
The Young Black Cats took the lead in the 25th minute after Ethan Robson slotted home from close range. Eliott Embleton added a second to double Sunderland's lead in the 47th minute.
Bilbao's chances of a comeback were effectively ended within minutes of the second half as winger Inigo Cordoba was red-carded for an altercation with Tom Beading.
Eliott Dickman's young Black Cats will now face off against either Swansea City or German club Hertha Berlin in the semi-finals. The two clubs are set to play at the Liberty Stadium on February 28.
For Sunderland fans, this win may provide some relief from the Premier League relegation quagmire which the senior team is currently in. It also proves that there is some quality talent within the team's under-23 ranks.