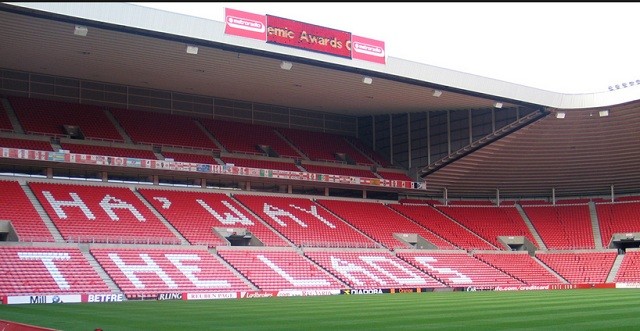 Sunderland goalkeeper Jordan Pickford has been out of action for the past two months due to injury. However, the player told the Daily Star that he does feel lucky that the injury did not rule him out for the rest of the season.
Pickford suffered a knee injury during the Black Cats match against Manchester United on boxing day, scans confirmed that he strained his cruciate ligament rather than torn it.
As it was not torn, he has had to miss only two months of matches and is expected to start during Sunderland's next Premier League game against Everton.
He said, "I've had a good six to eight weeks off but I'm working really hard in the gym and getting my knee right. Hopefully, I'll be ready for Everton. My cruciate could have snapped but it's still intact so I think I've got away with one."
Pickford's recovery will certainly come as a boost to Sunderland. He and the veteran Jermain Defoe have been the two bright sparks in an otherwise below par season for the relegation battlers.