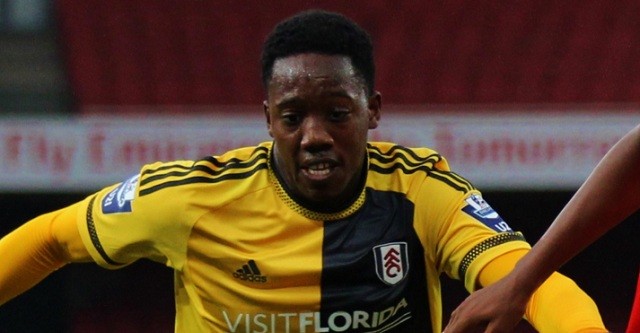 According to the Mirror, another big Premier League side have come into contention for young gun striker Moussa Dembele. This time it's Arsenal thought to be interested, and it's said to come with quite the price tag as well.
It's said in the report that Celtic won't be keen on letting go of the 20-year-old Frenchman unless they get at least £40million. This would see them make a ridiculous 80 times what they paid for him just one season ago when buying him from Fulham.
The fact that Celtic have been able to do this is absolutely crazy. And you must tip your hat to Brendan Rodgers and the club. Everyone should have known about his potential and his ability, but they simply missed the chance to make a brilliant signing.
Now, he's likely to cost a small fortune. Whether Celtic attempts to keep him and drive up the price further is a big question, but it's going to be very difficult to turn down that kind of money!