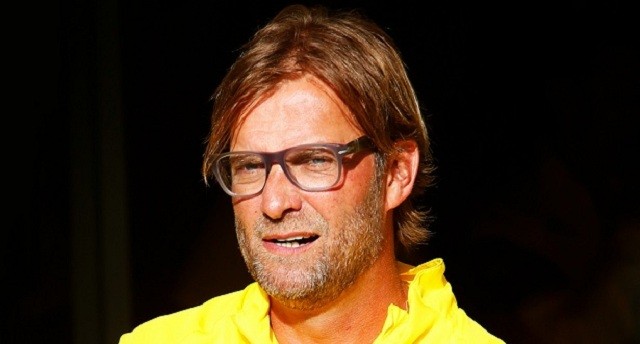 Due to Liverpool's sloppy play in January and the earliest parts of February, they find themselves out of the FA Cup. Because of that, they now have an opportunity to rest over the course of the next two weeks.
Rather than just sit back and think about what's gone wrong, however, manager Jurgen Klopp has decided to put his charges through another preseason. Speaking to This is Anfield, Klopp said, "A little bit of rest, then we can start a preseason, that's how we understand it."
If this plan works, it will work quite well. Liverpool flew out of the gates in the early part of the season, save for a loss to Burnley at Turf Moor. If Liverpool could somehow replicate that after this "break," then Klopp would have no problems guiding them to a top four spot.
It's wishful thinking sure, but this is all Liverpool have to focus on now, and they must reach this target in order to have obtained anything resembling success.