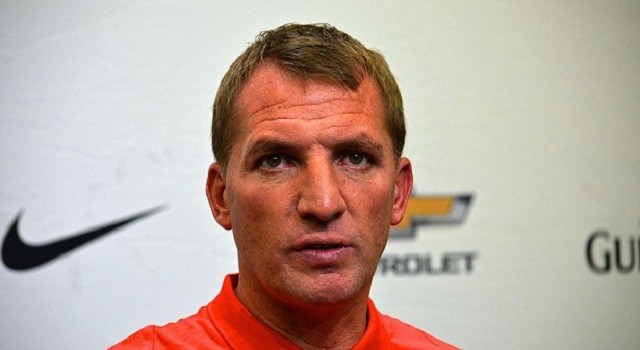 It's no secret that Celtic are in the mood for history at the moment. They're on a historic undefeated run, they've announced record profits, and now manager Brendan Rodgers is prepared to break the club's transfer record when the right player comes along.
Speaking to the Daily Record, Rodgers told them that he'd "never been given a ceiling," before adding that "if a player is worth it" he will "look to convince the board" to buy the player.
This is just what you'd expect after the announcement of the profits was made. Celtic are obviously in a league of their own at the moment in Scotland. Even at its best, the league is a two-horse race. So, Celtic have to look toward the Champions League to continue to expand.
If the right player comes along; someone young, coachable, hard working, and talented, they will be bought by the club. This is right where Celtic will want and need to be. With so many talented youngsters coming through, they are safe guarding the club just in case they try and press a way out.
Imagine if Celtic finishes the season undefeated and having won the treble. Imagine the players that'll be made available to them then. The project can sustain itself one match, one month, and one season at a time.