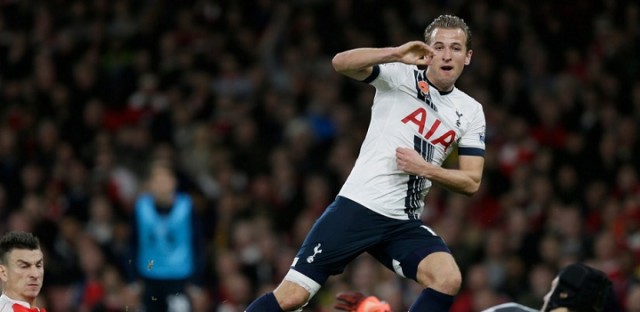 Tottenham Hotspur star Harry Kane has claimed that finishing below Arsenal last season in the English Premiership "hurt" the club a lot and had a negative mental effect.
He told ESPN (via TeamTalk), "It hurt us a lot. Not just not finishing above Arsenal, we wanted to finish second. We did well all season, we went game-to-game with Leicester pretty much until the end of the season."
Spurs were the main challengers to Leicester for the Premiership last season but endured a drop in form during the last four games, failing to win a match. This was in large part responsible for their eventual third place finish below Arsenal.
The dramatic slump towards the end included a 5-1 hammering at the hands of already relegated Newcastle United.
Tottenham probably got as good a chance to win the Premiership as they ever will last season. The missed opportunity will surely remain in the players memories for a long time.