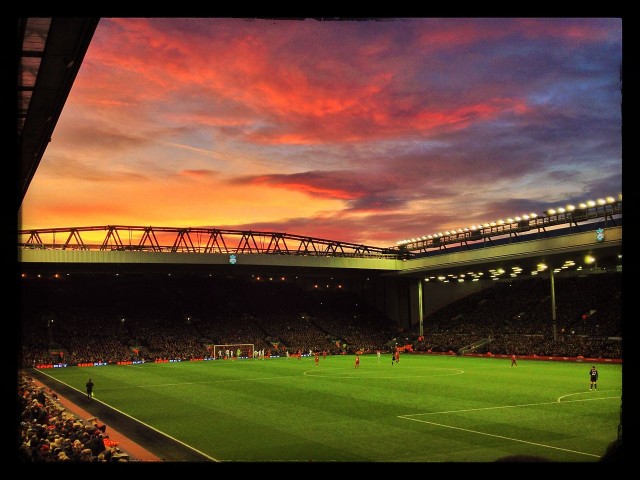 Jurgen Klopp and Liverpool ended the terrible month of January with a 1-1 drew against title favorites Chelsea. That is a positive result given how poorly the team played at times during the month.
Even if the club's chances of winning the Premier League are almost zero, they are still very much in the race for one of the Champions League places. Booking one of those places would be a great step forward for the Reds and it should be more attainable now that just about every key player is healthy.
Liverpool open February with an away match against second-bottom Hull City. While this a very winnable match on paper, the team tends to struggle against weaker opposition. Klopp should use this match as an opportunity for the club to get back to how it was playing earlier in the season.
Goalkeeper
Simon Mignolet played very well against Chelsea despite the rather foolish goal that he conceded. The wall was partly to blame during the David Luiz free kick. Still, Mignolet proved just how good of a shotstopper he was when he saved Diego Costa's penalty. Hopefully that boosts his confidence for the rest of the season. 
Right-Back
Nathaniel Clyne seems to have gotten past what has been keeping him out of a few matches. His return brings back a lot of stability to the right side of the defense.
Center-Backs
Joel Matip and Dejan Lovren should have a much easier time this weekend than they did during the week. Hull have only scored 20 goals this season in the Premier League but the two defenders still need to make sure they remain focused throughout the match.
Left-Back
James Milner had some dangerous moments against Chelsea but will probably have a much more relaxed match here.
Midfield
he midfield should return to its ideal combination now that Adam Lallana will lineup alongside Jordan Henderson and Georginio Wijnaldum.
Right Wing
Sadio Mane came off the bench against Chelsea but should be ready to start this weekend. The Reds are by far a much better side when Mane plays and he is a player who elevates everyone around him.
Forward
Roberto Firmino should return to his best position now that Mane is back. While he is not the most naturally gifted finisher, all of the other qualities he brings make him the ideal player to lead the line in this system.
Left Wing
Philippe Coutinho doesn't seem to be back to 100% quite yet but he should get there sooner rather than later.