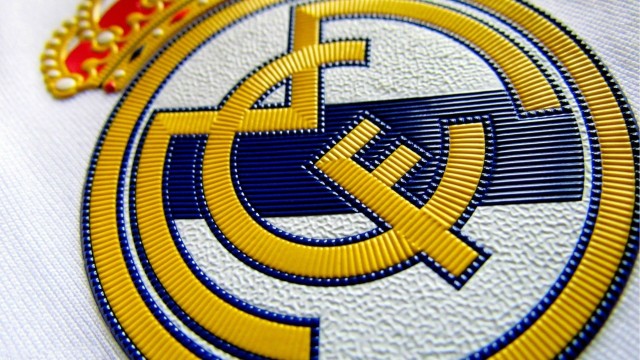 According to AS, a Spanish sports newspaper, FC Barcelona would be following Isco's situation with Real Madrid. If a contract extension doesn't happen this year, they would make a move for the midfielder and get him for free.
Isco has been present in most of the Real Madrid games this season, whether as a starter or as a substitute. However, that lack of consistency isn't something he's satisfied with.
At 24 years old, the midfielder still has his whole career ahead of him. A move to another top club could make him get the playing time he desperately wants.
The history between Real Madrid and Barça is a very rich and exciting one. The history of the transfers between these two clubs, not so much.
The memory of Luis Enrique and Luis Figo is still present in most Culés and Madridistas' minds. Thought of as traitors and welcomed with hatred by former fans, Isco switching sides is a very complicated thing.
Barcelona would quietly wait for the midfielder's contract renewal to be postponed until 2018 when his contract currently expires. If that happens, the #22 would be free to negotiate with any other club starting in January of that year.
Even though Isco is an important member of the squad, the FIFA ban being lifted now gives Real the ability to sign during the summer. Creative midfielders are always on their list and adding one would create more competition for Isco.
Isco does have a pro-Barcelona past, something the Catalan newspapers pointed out when he signed for Real in 2013. Although it would be a bitter move, if this is something he sincerely wants, it could be a feasible operation.