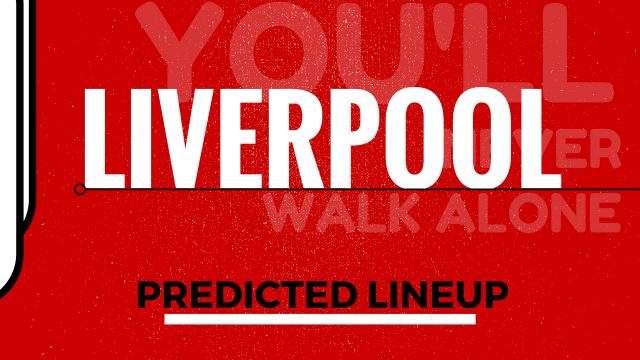 A 2-1 loss to Wolverhampton Wanderers in the FA Cup made it three consecutive losses for Jurgen Klopp and Liverpool. It doesn't get any easier in their next match, since they face Premier League front-runners, Chelsea. The two clubs are trending in opposite directions. On the bright side, Liverpool already beat Chelsea in Stamford Bridge earlier in the season and the Blues lost to Tottenham, another team who constantly press, a few weeks ago.
Goalkeeper
Simon Mignolet can solidify his place ahead of Loris Karius even more with a good performance against Chelsea. A clean sheet would be fantastic but unlikely given Chelsea's current form.
Right-Back
Trent Alexander-Arnold didn't start in the FA Cup match and that likely means that he will play here. Hopefully he used that extra time preparing himself for the toughest test so far in his young career, facing Eden Hazard and to a lesser extent, Marcos Alonso. The Belgian is a ruthless opponent who will take advantage of every inch that Alexander-Arnold gives him. Look for the rest of the Liverpool defense to help out their youngest member.
Center-Backs
Joel Matip and Dejan Lovren will need to play at their absolute best if they want to keep Chelsea from dominating the scoresheet. The Blues have scored nine goals in their last four matches, and that includes their 2-0 loss to Tottenham. Diego Costa and his teammates are in tremendous scoring form.
Left-Back
James Milner will have to be wary of how often and how far he goes forward given the speed of both Pedro and Victor Moses. If he isn't careful, Milner will get caught scrambling to track back when Chelsea launches a counter-attack.
Midfield
Adam Lallana, Jordan Henderson and Georginio Wijnaldum have to dominate the match in order for Liverpool to keep up with Chelsea. That is much easier said than done when N'Golo Kante and Nemanja Matic are running up and down the pitch. Another Henderson screamer would be welcome but simply having him inspire his teammates to elevate their performance is what he should focus on.
Right-Wing
This position has been a major issue since Sadio Mane left. Klopp has a few options for this role between Adam Lallana, Daniel Sturridge and Divock Origi. Origi and Sturridge are more likely but Origi might be the better option given that he is actually willing to press when Liverpool are trying to get the ball back.
Forward
Roberto Firmino needs to return to this position sooner rather than later. This is clearly where he is most effective and able to influence the match the most. Playing him up front is the best way for the Reds to actually test the tough Chelsea defense.
Left Wing
Philippe Coutinho has once again become the main target of opposing defenses given the inability of his teammates to create space. He, like everyone else can't wait until Sadio Mane returns to stretch defenses once again. Until that happens, the Little Magician has to find ways to unlock the Chelsea defense through his passing and movement off the ball.