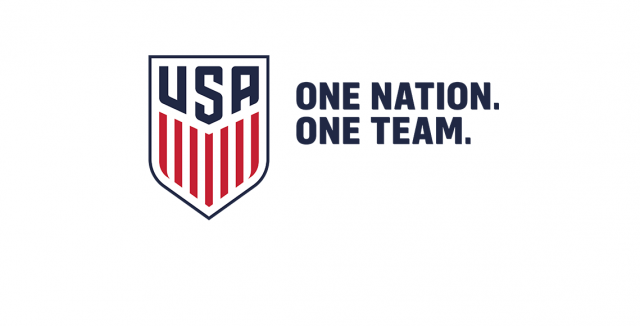 Three players had their dreams come true on Sunday, January 29, 2017 when they made their international debut for the USMNT against the Serbia. Among them was Jorge Villafaña of Club Santos Laguna in the Liga MX. In the 69th minute of the match Gregory Garza was subbed off for fellow Mexican-American, Jorge Villafana.
Bruce Arena stated that he has known Jorge for "a number of years" from his playing time in the MLS and that the fullback has "established himself". Even before Arena was the head coach of the USMNT, the former Galaxy head coach had mentioned that he had asked Jorge if he had ever been called up to the USMNT after a match against Santos Laguna when Arena was still the head coach in LA.
Villafaña had played with the U-20 and U-23 US teams but had never received the call to the 'big team'. The Liga MX man did play well for Bruce Arena in the limited amount of time that he received, making few errors and solidifying the back line.
Villafaña said that he "thanks God for the opportunities he has given him and that he is enjoying the moment". He also stated that he "is very happy and hopes that he will continue to get called up to the national team". The fullback said that he lived his debut with a lot of "passion" and that he didn't mind "who the opponent is, or the outcome of the game". When the Anaheim man was asked if he felt pressure of representing his country he said "No, like I said it's an honor to represent the country, it's not pressure".
Outside of soccer, Jorge Villafana gave some thoughts on the current immigrational situation in the country. "It's always sad when you know that your parents struggled, in my case, they came here as immigrants". "It is very hurtful, but at the end of the day, put it in God's hands, the politicians of this country".
When Villafana was asked if he believed in barriers in soccer or in general the Mexican-American said "No, there are no barriers in soccer". "Soccer is something that unifies countries, unifies people, when you look at a World Cup, the people are unified".
Finally, on possible future call-ups to the USMNT the Santos Laguna player said "Yeah, when there is a new coach, the positions are up for grabs, you have to do your best. If I see some minutes or maybe the whole 90 against Jamaica, try to do my best, to show Coach Bruce that I can play in the spot and be a good option for the qualifiers".