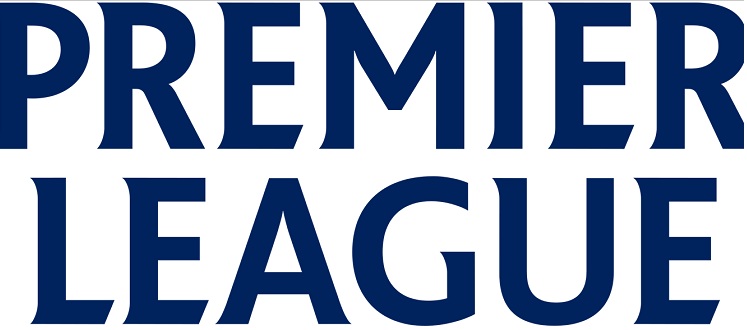 With the Premier League being labelled one of the "best leagues" in the world, it's time we take a look at the top 5 wonder kids who are taking the league by storm and what potential prices rival clubs will have to pay for their talent.
Marcus Rashford – The 19 year old's pace and precision have helped Manchester United win games time and time again. With his creative flair and composure, keeping him away from rivals will be a huge step for the club. Scoring big goals in big games shows his ability as a goal scorer and rival clubs will have to bag up a potential £40 million for him.
Alex Iwobi – At just 20 years old, Iwobi's fresh, carefree talent is exactly what Aresnal need. His attacking ability, maturity and quality creates a buzz around fans as spectators can relate to his relaxed mentality as there is no pressure on him leading him to play with freedom as if he's at the park with the lads. Potential price for rivals – £20 million.
Reece Oxford – After signing a 4-year deal at West Ham and turning down big clubs, the 18 year old is showing signs of maturity on and off the field. Making his debut at the age of just 16, his ability to spot early passes, and control the game from the back shows huge composure for someone so young. Potential price for rivals – £25 million.
Kelechi Iheanacho – Scoring a goal every 96 minutes, the 20 year old posses the ability to think quickly on his feet and use his initiative to score goal after goal and being a super sup for Manchester City. Featuring in the CAF Africa's finest XI and winning the CAF most promising talent of the year twice, rivals must bag up a potential £35 million for his talent.
Anthony Martial – Being compared to Thierry Henry at the age of 19, Anthony Martial has taken the premier league by storm after his arrival. Now the 21 year old is a regular feature for the reds and a fans favourite with his quick pace, and silky footwork making him a threat for any opposition. Rivals will need to pay up a potential whopping £60 million for him.