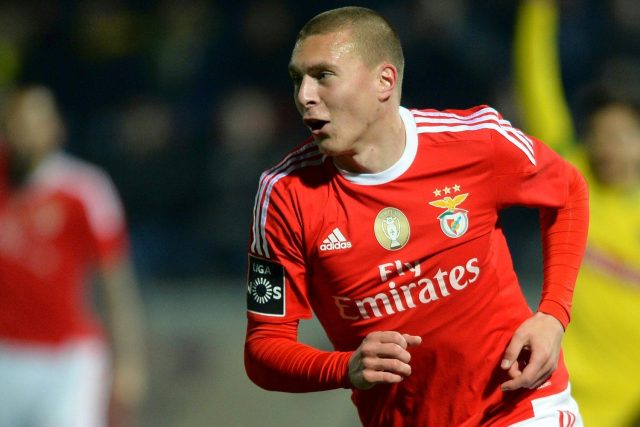 Twenty-two year old Benfica center back Victor Lindelof is reportedly a transfer target of Manchester United, according to the Daily Mirror. The report mentions that Chelsea are also interested in the £38 million-rated player.
Lindelof has started 17 of 18 games this season for a first-place Benfica team that has only conceded 11 goals in league play so far this season.
Lindelof's best attribute may very well be his passing, as he has completed 89.5% of his passes this year. This passing ability would hopefully help Manchester United keep better possession of the ball, and have more control of matches.
The good news is that if Manchester United want Lindelof in January, they should have the money to buy him, as they sold Morgan Schneiderlin and Memphis Depay earlier this month.
However, Manchester United has gotten strong performances out of Phil Jones, Marcos Rojo, and Eric Bailly this season, so there is no real urgency to purchase another center back. I think Jose Mourinho will wait until the summer to pursue Lindelof, as this would give him more time to evaluate Bailly, Jones, and Rojo.