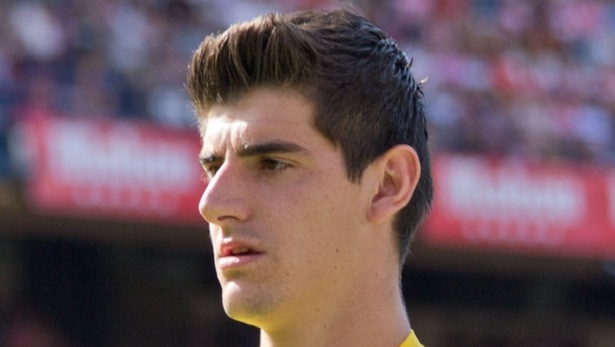 According to reports from the Daily Mirror, Premier League leaders Chelsea are currently in negotiations with Spanish giants Real Madrid over the sale of goalkeeper Thibaut Courtois.
Thibaut Courtois has managed to establish himself as one of the best young goalkeepers around Europe over the past few seasons and he has been crucial to Chelsea's brilliant campaign in the Premier League so far.
While Courtois is considered an indispensible part of the Chelsea squad, the Belgian international dropped hints last season that he could consider a move away from the Premier League side in the foreseeable future and a return back to Spain has been seen as a possibility.
European champions Real Madrid have consistently been linked with a move for Courtois over the past few months and now according to reports from the Daily Mirror, revelations can be made that Los Blancos have already begun negotiations with Chelsea over the signing of the 24-year-old custodian.
Madrid are said to have set aside £26 million for Courtois but it remains to be seen as to whether such a moderate fee will be enough to tempt Chelsea into selling one of their key players.