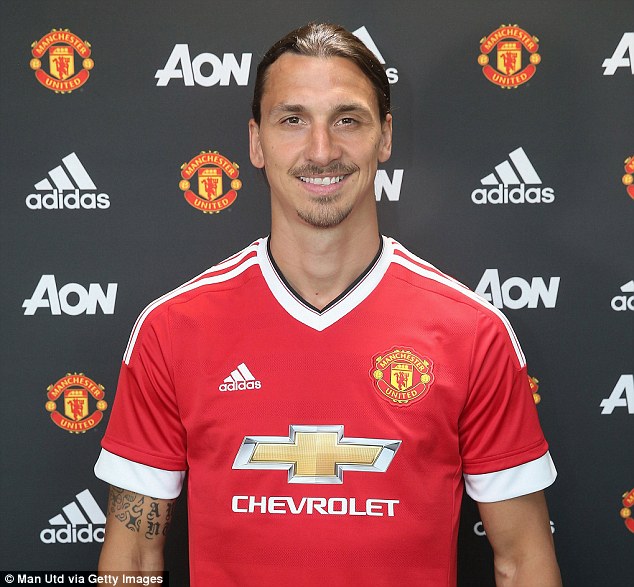 Manchester United's winning streak was snapped after they drew against Liverpool last Sunday, but Jose Mourinho's side will be hoping to get back to their winning ways when they travel to play Stoke City this weekend.
Here's a look at the possible lineup.
GK- David de Gea
De Gea has still started all 21 games for Manchester United so far this season, and there is no reason for Jose Mourinho to turn away from his number one goalkeeper for this match.
LB- Daley Blind
Matteo Darmian started here last week against Liverpool, but he was not very effective. Darmian's poor performance could open up an opportunity for Daley Blind to reclaim a starting role as Manchester United's left back.
CB- Marcos Rojo and Phil Jones
Rojo and Jones was not the partnership that Jose Mourinho envisioned in early August, but they have done extremely well for United this season. With Eric Bailly at the African Cup of Nations and with Chris Smalling not performing, the Jones-Rojo partnership gives Manchester United the best chance to win.
RB- Antonio Valencia
Valencia had the assist on the goal scored by Zlatan Ibrahimovic on Sunday, as he continues to impress. Aside from Paul Pogba and Ibrahimovic, Valencia has perhaps been Manchester United's best player this season.
CM- Paul Pogba, Marouane Fellaini, and Ander Herrera 
Herrera and Pogba need to be in the starting lineup as often as possible for Manchester United, so despite Pogba's poor performance last week I expect to see him and Herrera in the starting XI. I could see Michael Carrick being dropped from the lineup this week, as Fellaini was much more effective as a substitute against Liverpool than Carrick was as a starter.
AML– Anthony Martial
I still believe that Martial is the best option for Manchester United at this position, and I think Mourinho should give him a consistent run of games. Martial did nothing special against Liverpool last week, but he did not do anything to lose his spot in the starting lineup either.
AMR- Henrikh Mkhitaryan
Mkhitaryan has been one of Manchester United's better players in recent weeks, and he will continue to find himself in the starting XI until his form drops.
ST- Zlatan Ibrahimovic
Zlatan scored yet again last week against Liverpool and he is now tied for the league lead in goals scored. He is a no-brainer to be in the starting lineup every week, even with a talented Marcus Rashford also at Mourinho's disposal.