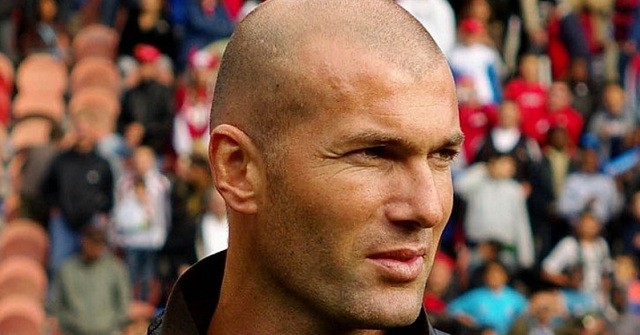 Early Wednesday Zinedine Zidane held the habitual press conference prior to Thursday's Copa del Rey match against Sevilla. While announcing the call-up squad, there were quite a few surprises.
Luka Modrić and Cristiano Ronaldo will rest and stay at home. On the other hand, James and Isco are out because of minor physical problems. These big names will be replaced by the likes of Sergio Ramos, Lucas Vázquez, and Mateo Kovačić.
Zidane assured both Lucas and Ramos will be part of the final squad. Both of them trained with his teammates, while Kovačić still trained separately, but may be able to make it to the substitute list.
Resting Modrić and Ronaldo is a bold move. However, the 3-0 lead and the squad's depth make it easier for the coach to make these types of decisions. In any case, the addition of Lucas and Ramos bring a solid boost for the defense and the attack.
Without the #19, it'll be up to Kroos and whoever completes the midfield to generate plays for the men up top. Despite the advantage, scoring would tip the balance for Los Blancos.
The Sánchez Pizjuán is a complicated stadium and Sevilla should be respected. Any sort of relaxation could give them the chance to score early on and make things more complicated.