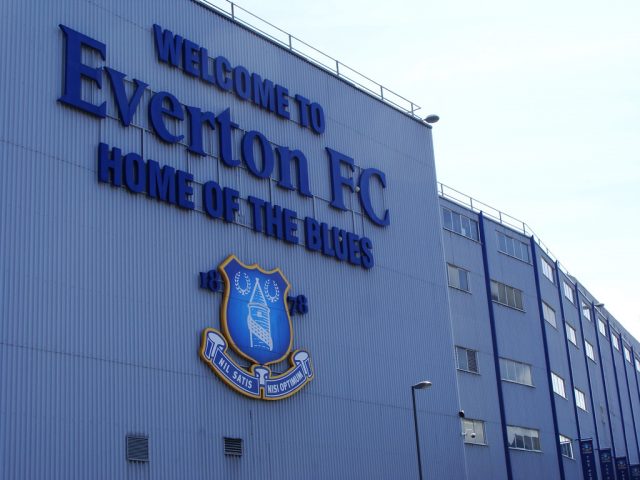 Morgan Schneiderlin is reportedly being sold by Manchester United to Everton for £22m, according to Sky Sports. The 27 year old midfielder has been out of favor with his current club, playing only 11 minutes in league games this season.
Schneiderlin has struggled to find his way onto the team sheet this season for Manchester United, but last season he made 29 league appearances for the club, and compiled an above-average 6.91 player rating, according to WhoScored.com.
At only 27 years old, Everton can still expect to get solid production out of Schneiderlin for the rest of the season.
The move to Everton also reunites Schneiderlin with his former manager at Southampton, Ronald Koeman. Koeman will be hoping that the Manchester United reject can help his side secure a place in Europa League for next season.
From Manchester United's perspective, selling Schneiderlin will give them additional funds that they could use to spend on players during this transfer window.