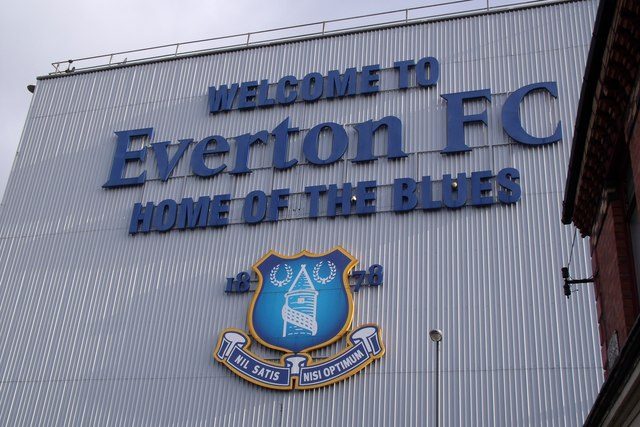 According to sources at the Guardian, Everton have had a reasonable bid for Atalanta striker Kessie rejected.  The bid was said to be in the £15m range for the Ivory Coast international, who is currently away at the Africa Cup of Nations.  Kessie has also be targeted by Chelsea, according to reports, and they have been the side most frequently linked with the Ivorian.
Everton have made a bit of a shock move for this powerful central midfielder, but it's not a surprise that Koeman would appreciate this style of player.  Koeman currently has a central midfield that is a little old and weak.
Kessie, who has helped a smaller side in Atalanta climb to sixth in Serie A, would certainly buck that trend with his pace, power, and passing.
It's for all of these reasons, though, that it just won't happen for Everton.  If Conte truly is interested in Kessie, he will get his man.  Atalanta are said to want to wait until the summer, which is the smart choice.  By then, Conte will be ready to replace Matic and Fabregas, and we'll likely see Kessie in the blue… of Chelsea.