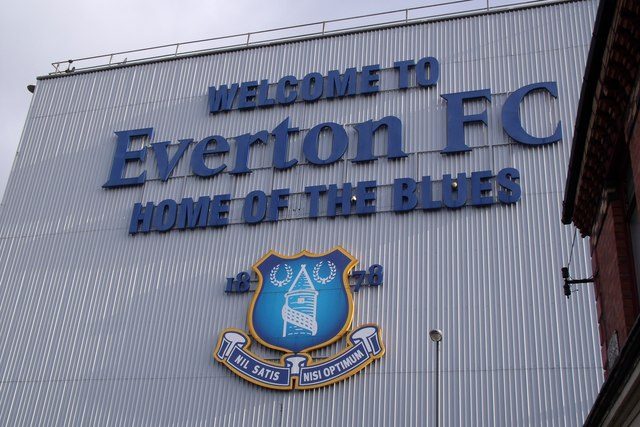 In a bit of a surprise, the Mirror is reporting that Everton are set to make a move for Southampton's Jose Fonte in the coming weeks.  The only reason this isn't a full-on shocker is due to the fact that Ronald Koeman, his former manager, is the man now in charge on the blue side of the Mersey.
It was made clear by current Southampton man Claude Puel that Fonte would not be playing in the EFL Cup on Wednesday, after reports of the captain handed in a transfer request earlier in the week.  He even admitted that they'd be looking at the market, in reference to offers for the Portuguese center back.
This would be a massive swoop and win for Everton, on paper.  Their back line is in need of help as Ashley Williams is partnering an older Phil Jagielka right now.  But, the problem is that Fonte is 33 years of age, and he's used to playing beside the very quick and stable Virgil van Dijk.
Southampton might get the best end of this deal, as they usually do, if they can get the right amount for him.