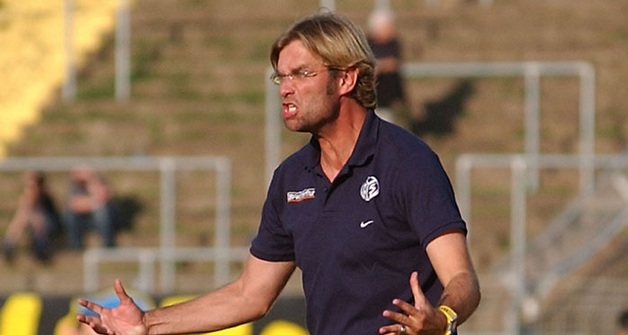 Liverpool manager Jurgen Klopp, talking to the press, has made it very clear that Liverpool have no intention of selling star attacking midfielder Philippe Coutinho.  Klopp has seen Coutinho turn from a potential star into one of the most consistent threats in the Barclay's Premier League this season.  Despite being out injured, though, he's received all sorts of attention.
Klopp went on to say that this is unfortunate, as well, but that it's the way the game is now.  Klopp then goes on to say that it is likely that he will be available to play some part in the game against Southampton tomorrow in the EFL Cup semi-finals.  But not against Manchester United on Sunday, unfortunately.
The second part of what Klopp said is likely true.  He'll have to pick one or the other, and he'll likely not want to risk a new injury to a player in such a hard-hitting match on Sunday.
As for the words of Klopp, you have to believe him.  Klopp and Liverpool will have zero interest in selling the young Brazilian, especially in this window.  No matter the price, expect "Phil" to remain in red.