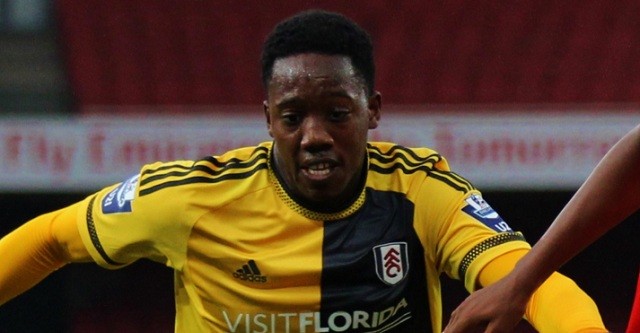 Standard Sport reports that Celtic captain Scott Brown has urged star striker Moussa Dembele to stay put at the undefeated Scottish club instead of going to relegation fodder West Ham United.
The captain is desperate to keep the 19 year old free scoring Frenchman at the club despite the big money interest that no doubt will be coming.
Standard Sport goes on to state that they are of the belief that Dembele, as all other reports have stated, will not look to force his way out.
Dembele, as has been stated in the past, is apparently happy with playing under Brendan Rodgers and having the chance to develop with a little less pressure.
A move to West Ham, like Brown says, would be awful for Dembele.  West Ham are out of the FA Cup, for starters.  So, if Dembele were to have difficulties getting time on the field, he wouldn't even be able to get it there.
Fighting relegation is no easy task for a 19 year old, and few managers would throw a young player in to that.  This is best for all parties to just wait and see how things shake out in the summer!