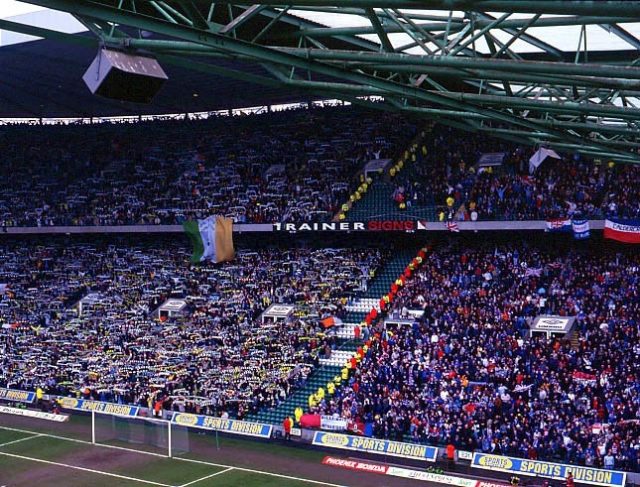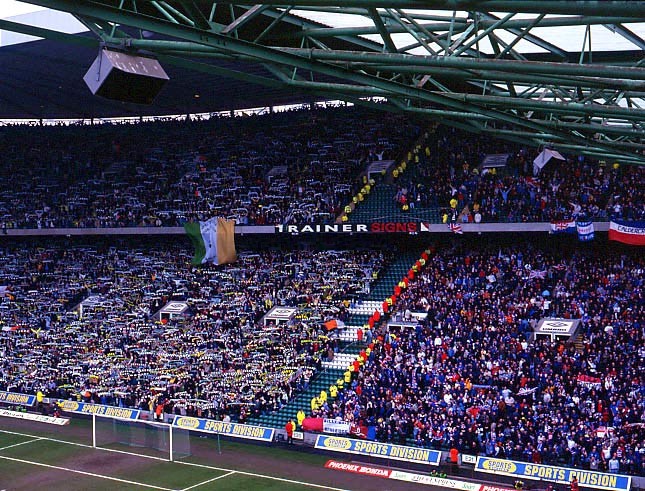 Earlier this week, it was rumored that Jon Toral would be moving on from Granada to Rangers in order to see him get more time on the pitch in a league that had a style more similar to England's.
Toral put those rumors aside by saying he was focused on his match with Real Madrid, which they lost 5-0.
Now, Toral has officially been recalled by the Gunners.  Granada were bottom of the table, and most of time were unwilling to give the young player a chance.  Now, he'll be sent back to Arsene Wenger and the Gunners for a short time before likely being sent to Scotland soon.
Expect this move to be done fairly swiftly, as it could really benefit all parties.  Wenger has already said that he could join them, and we know that Rangers are looking for value and youth in their side.  This seems a perfect combination, and we expect to see Toral in the blue of Rangers shortly.