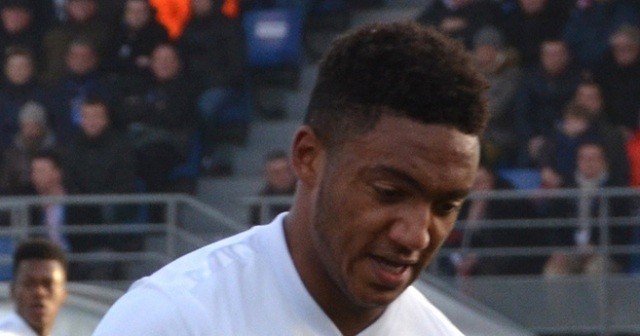 According to a report from the Aberdeen Press and Journal, former Liverpool and current Celtic manager Brendan Rodgers is very interested in bringing Joe Gomez to Scotland.
Gomez, just 19 years old, was signed by Brendan Rodgers, and has just returned from a long injury layoff in Sunday's 0-0 stalemate against Plymouth.
Gomez, who received his full debut at left back under Rodgers almost six months ago, is obviously someone that Rodgers admires.
However, Jurgen Klopp has spoken of his admiration of Gomez time and time again.  He's also let is be known that he's keen to keep his young players learning at the club together.
Gomez likely isn't going anywhere.  If he were to move, it'd be a suspect choice to move to Celtic.  Celtic are by far and away the best side.  He'll get very little to do there as they are out of European competition at this point.
Best if he is to stay at Liverpool and participate in the FA Cup and make the odd appearance.  As for Celtic, maybe they can try in the summer.