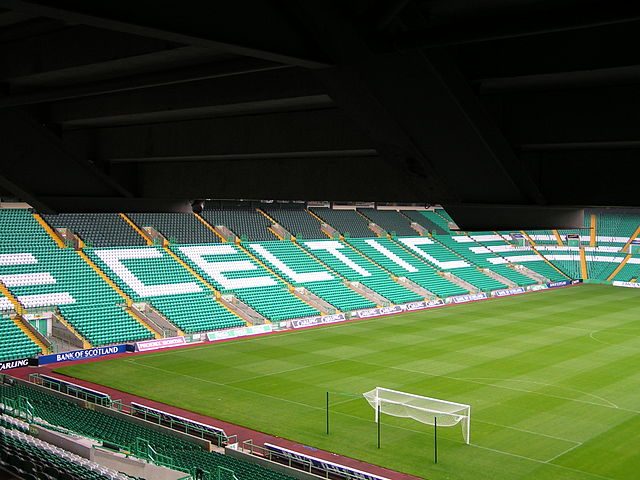 Celtic captain Scott Brown has not yet made a decision regarding his international career with Scotland. The 31-year old player had decided to temporarily retire from the national team at the beginning of this season, in order to solely focus on Celtic.
That decision turned out to be the correct one, as Brown has appeared to be completely revitalized under Brendan Rodgers' leadership, and has played an important role in Celtic's tremendous domestic season.
Brown did eventually come back to play with Scotland, when Scotland was defeated by England at Wembley 3-0. Now, Brown has to decide whether he will continue his international career under Gordon Strachan, or focus on Celtic, a move that might extend his career.
Brown must decide whether he will participate in Scotland's matches against Slovenia in March and England in June. Faced with the decision to return to the national squad, Brown said "Is this the biggest decision of [my] career? Yeah, I'd say it probably is."
Brown has stated that he will speak with Brendan Rodgers and Gordon Strachan to decide what the best option going forward is. The 31-year-old must make a difficult decision: try to help Scotland qualify for the World Cup, while potentially limiting his career at Celtic, or simply focus on Celtic in an effort to maximize the last years of his career.
A difficult situation, given that Brown has admitted that focusing solely on Celtic has improved his game, and Scotland face a very difficult road in qualifying.