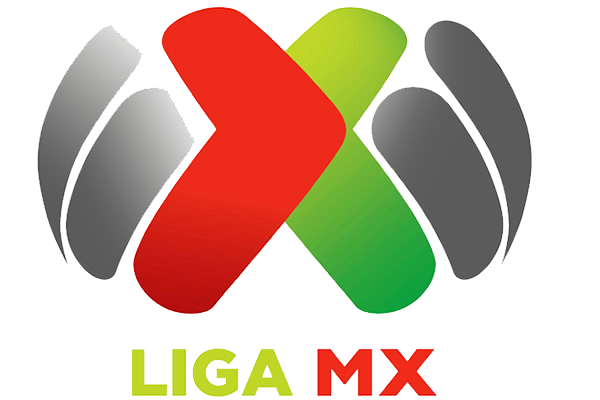 Oh yes, Liga MX is back.  After a short break, 16 teams were back in action at the start of the Liga MX Clausura 2017 (Jaguares v América has been postponed for the time being), each playing with a clean slate and rejuvenated hope of glory.  It was a true Mexican weekend, with a whopping 23 goals scored in just eight games.
Here are five things to think about from Jornada 1: 

1. Hirving Lozano Soars
If Week 1 is any indication, Andre-Pierre Gignac's may have to give up his title of best player in Liga MX. Lozano scored a hat trick for Pachuca and single-handedly dismantled León.  He was head and shoulders above everyone else out there and La Fiera had no answer for him.  As long as Chucky stays put in Mexico, teams will be fearful of Pachuca because of him alone.