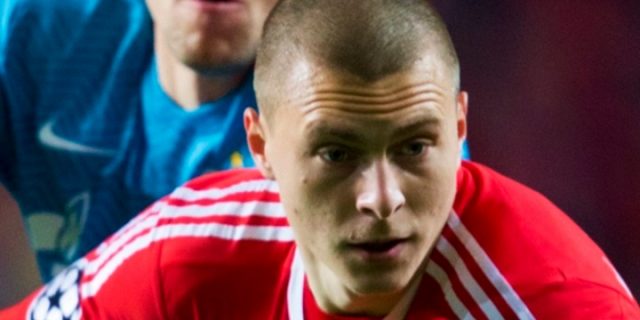 Manchester United central defender Eric Bailly has claimed that he would want to play alongside Swedish star Victor Lindelof at Old Trafford.
Manchester United are expected to strengthen their squad this month and it has widely been claimed that the Red Devils are seriously eyeing a move for Benfica defender Victor Lindelof.
Recently, the Sun had claimed that Manchester United are now ready to push ahead with a deal for Lindelof during the current January transfer window and that the Premier League giants will be landing the services of the 22-year-old for a fee believed to be in the region of around £38 million.
United star Eric Bailly is well aware about the speculation surrounding Lindelof with a switch to Manchester and the Ivory Coast international has gone on to state that he is hopeful of playing alongside the Swedish international at Old Trafford due to his immense qualities as a player.
He told ESPN in Abu Dhabi after the Ivory Coast's 2-1 win over Sweden, "I hope to play with him. Hopefully he will help us. He is a very good player. He has great qualities and will certainly do well if he comes to us."