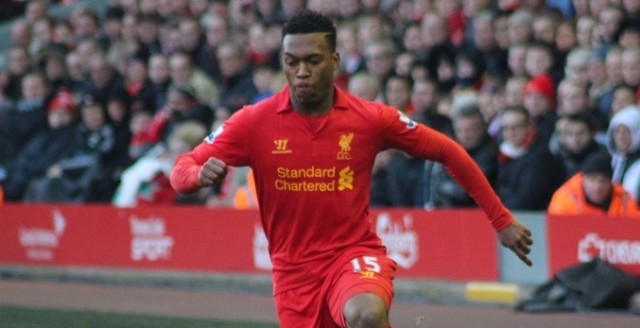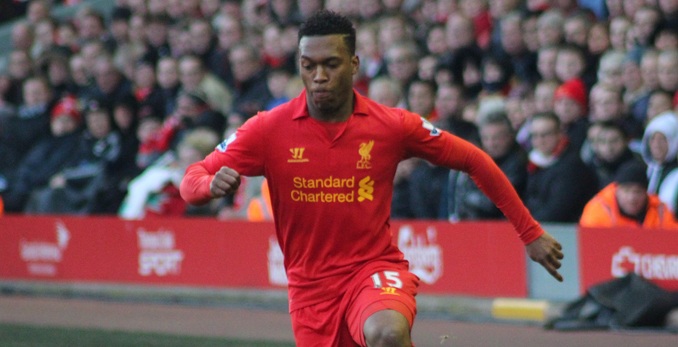 The Daily Mail is reporting that Chinese Super League clubs have now turned their attentions to signing a younger player from England.  This would potentially be seen a way to garner fresh eyeballs on the league, one would assume.  One of the men linked is Liverpool striker Daniel Sturridge.
Sturridge, still just 27 years of age, has found time on the field tough to come by this season.  His injuries have added up over the years, and that's seen him become a much slower player.
This is one of the reasons Jurgen Klopp has turned to other options up front despite his goal scoring record.
Despite all of this- the high pay, the chance to leave Liverpool to help a new league, the high transfer fee- it is just hard to see this actually happening.  Sturridge will surely want to stick around in England.  Or maybe again, he'll take the money and (walk).