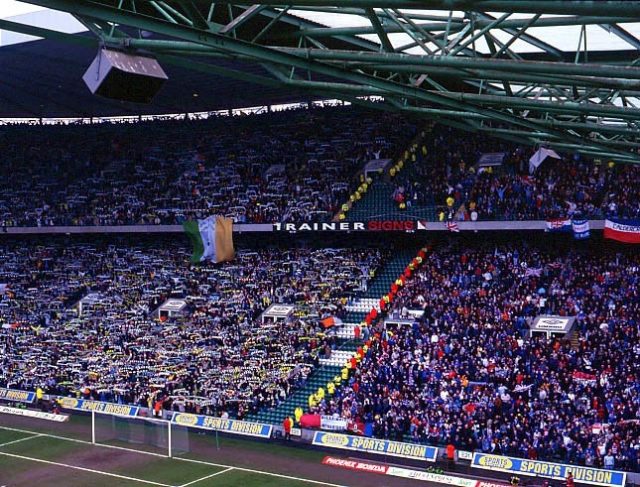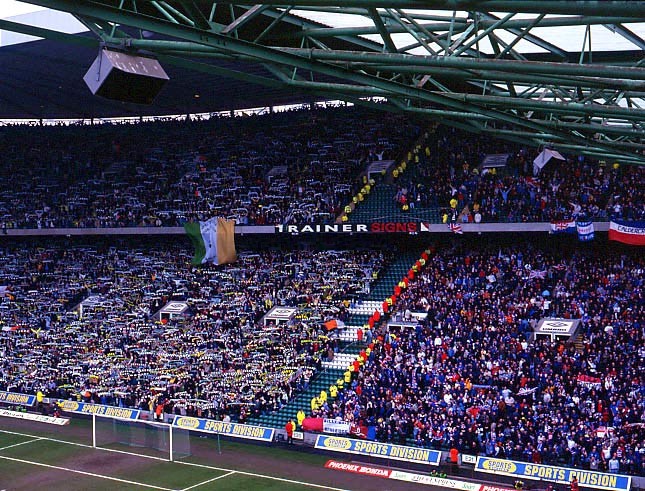 According to the Daily Record, on-loan Arsenal midfielder Jan Toral has told Rangers it will have to wait in its pursuit to sign him until after he faces off against Real Madrid for Granada this weekend.
Granada, who are deep in relegation trouble at the moment, will hope to put up a good fight against Cristiano Ronaldo and his fellow superstars.
Toral has made it clear that he is wanting to respect his current club by not talking about his future, but he has acknowledged that Rangers are a big club, and slightly hints that he's interested in the deal.  Toral would be a great pickup for Rangers, as he is a young player that they could definitely mold a midfield around.
This is what manager Mark Warburton would love to do in order to possibly catch Celtic in the next couple of seasons.
This move looks very likely, as it looks like all sides are eager to get this deal done. Toral is probably itching to leave the relegation situation behind, and Rangers are keen to bring in some more talent in midfield.  Expect this to get done before the end of January.