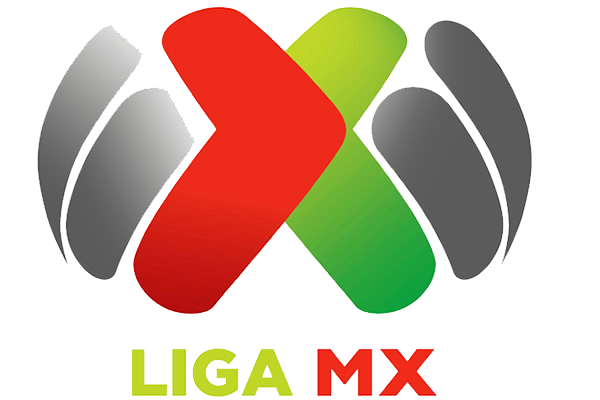 Liga MX is back, and for Chivas the clausura is another chance to grab the title.  Guadalajara retain a solid team and definitely pose a real threat to win it all.  They open the new season at home against Pumas UNAM; here is how you can expect them to line up:
Goalkeeper: Rodolfo Cota
The ever present man at the back for Chivas will look to start off this campaign on the right foot.
Left Back: Edwin Hernández
The go-to left back will look to build off a strong apertura season.
Center Backs: Jair Pereira and Carlos Salcido
Chivas played with many combinations of center back during the apertura, but these two rose above the others as time went on.
Right Back: Jesús Sánchez
Sanchez has proven himself a solid defender, and can bring the ball up out of Chivas' territory when required.
Defensive Midfielders: José Juan Vázquez and Orbelín Pineda
This duo was responsible for Chivas having such a high passing percentage during the apertura; both ranked among the most accurate passers in the league.
Left Wing: Angel Zaldívar
One of the top Chivas players during the apertura, without a doubt.  An all-around offensive threat.
Center Attacking Midfielder: Javier "Chofis" López
Chofis forged his legacy against Pumas last clausura, so he may get his chance to shine once again against UNAM.
Right Wing: Isaac Brizuela
Chivas' secret weapon from 2016 isn't much of a secret these days, but he's still a fine offensive player.
Striker: Alan Pulido
The big threat up front for Chivas, Pulido will get a full season this time around and should finish near the top of the scoring table.
(4-2-3-1)