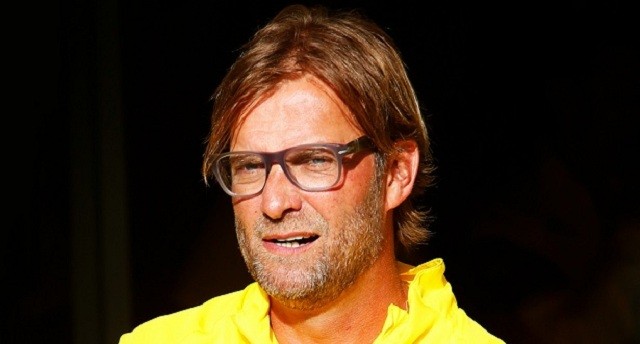 A couple of days ago, we looked at the Mirror's report that Emil Forsberg could move to Liverpool.  While it seemed a little unlikely for things to happen in January at the time, it now appears that his agent has swung that door wide open.
Speaking to Kicker, the versatile Forsberg's agent had the following to say: "RB are on a good way to become a big club, which plays in Champions League soon.  In spite of that, I can't promise that Emil will stay in Leipzig this winter."
Whether this is posturing by his agent for a move, or even for an improved contract, is the question that has to be asked here.  We know that Jurgen Klopp doesn't prefer to bring players in during January, though this year is a bit of a special year.
With Sadio Mane gone to the African Cup of Nations, Philippe Coutinho still out injured, and a fresh albeit seemingly minor injury Daniel Sturridge, Liverpool are in need of attacking depth from out wide.
But is this really something that is going to happen for Liverpool?  Is it more likely that this is posturing to see if Red Bull will raise their own salary cap just for the 25 year old?  Time will only tell with this story, but it'd be wise for Forsberg to finish out the season with Red Bull and then move on.