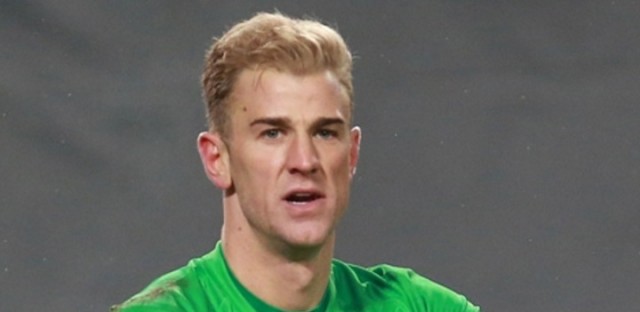 According to reports from the Mirror, Reds boss Jurgen Klopp has no interest in bringing exiled Manchester City goalkeeper Joe Hart to Anfield.  Hart, currently on loan, at Italian side Torino has long been rumored as a possible answer to Liverpool's goalkeeping problems.  Many Liverpool legends and pundits alike have opined for the move, yet it appears to not be in the works.
For starters, Hart is essentially in a registration limbo at the moment.  Having played at Torino and Manchester City, he'd be unable to play for Liverpool until the end of the season.  This fact hasn't stopped people from talking about it, however.
The move now looks likeliest to happen in the summer, but it's one that would be very hard to see happening.  Hart is a very good goalkeeper, no doubt about it, but why would Pep Guardiola let him go to a direct rival in Liverpool?  A side that has given City fits for years now?  It would be nonsensical at best, and this makes the move unlikely.
Throw in the fact that Jurgen Klopp is patient with his players, and you have a non-starter.  Klopp will continue to back his two goalkeepers- Simon Mignolet and Loris Karius- and in the end, we'll see what the right decision was.