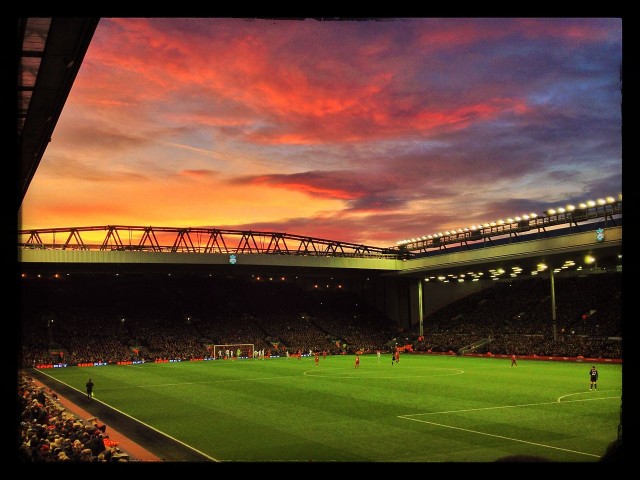 A report out of Squawka notes that Liverpool is interested in acquiring Mexican star striker Raul Jimenez to reinforce their attack. The 25 year old forward plays for Benfica and recently had a tremendous December in which he scored goals in four consecutive games.
In all, the 2014 World Cup participant has scored a total of 8 goals across all competitions with Benfica and is a regular Mexico national team call-up for coach Juan Carlos Osorio. Before playing in Portugal, Jimenez was a fan favorite with Mexico giant Club America which allowed him to transfer to Atletico Madrid.
Valued at £22 million, Jimenez would come at a hefty price considering he is not a regular starter with either Benfica or Mexico. Nonetheless, Squawka mentions that Liverpool understand Jimenez will not be available or this winter transfer season yet he could be a possible signing option during the summer transfer period.
With a stronger set of strikers at Liverpool when compared to those at Benfica, it looks difficult to suggest the Mexican would play an important role at Jurgen Klopp's side.
What do you think. Would Jimenez be the signing Liverpool needs?