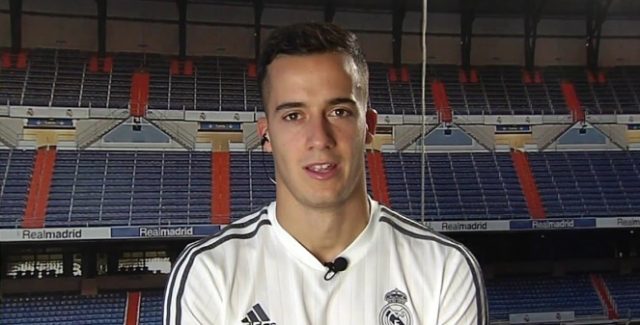 Real Madrid released two official announcements early Thursday revealing Lucas Vázquez's and Mateo Kovačić's injuries. They will miss out on January's packed calendar.
The announcements echoed in the Spanish media, with AS, a sports newspaper, estimated the matches they won't be available for. Those would be four La Liga matches and both Copa del Rey matches against Sevilla.
While both men need to go through some more medical tests, only Toni Kroos has had some luck recovering ahead of time. Zinedine Zidane probably won't risk them, as he has alternatives on the bench to cover their absences.
The Croatian had lost his starting role once Casemiro returned, despite being arguably a top performer in the away win versus Atlético Madrid and the tie at the Camp Nou. Isco and James can easily stand in for him.
Lucas Vázquez is a different story, as he's been a constant ever since Gareth Bale was forced to stop. His persistence and will to give it all have both his coach and the fans very satisfied. Without him, James or Mariano would be the most probable options.
Even though these are unfortunate events, Zizou's rotations throughout the season have assured him that whoever enters the pitch is ready and will play at a competitive level.