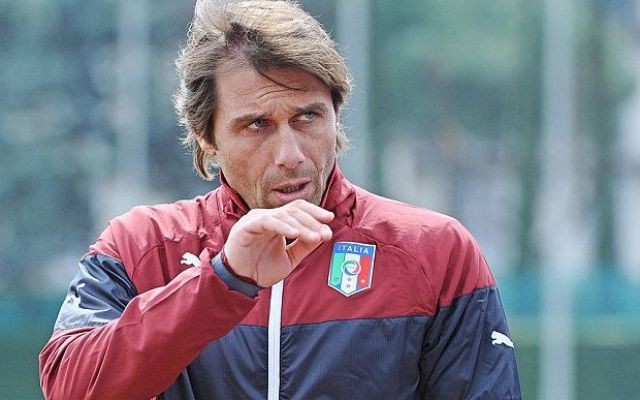 Writing in his column for Uruguayan newspaper the National, Diego Forlan has stated that the Chelsea players have been more important than manager Antonio Conte in their fine campaign this term.
Chelsea managed to strengthen their grip at the top of the Premier League table with a fine 3-0 victory over Bournemouth on Boxing Day and the win was the Blues' 12th in a row in the English top flight.
On current form, Chelsea look odds on favourites to lift the Premier League title and many have credited manager Antonio Conte for turning things around at Stamford Bridge by his implementation of the 3-4-3 formation.
Conte is a big advocate of such a system and it has certainly worked a treat for Chelsea as evidenced by their 12 match winning run so far this season.
While many have understandably lavished Conte with a lot of praise for his impact at Stamford Bridge, former Manchester United striker Diego Forlan has surprisingly stated that he is not getting carried away by the impact of the Italian's tactics.
Forlan not overly impressed with Conte
Forlan expressed his belief that the quality of the players is more important to the team's success than the formation implemented by the manager and added that he is not obsessed with Conte's tactical genius.
The ex-Atletico Madrid man wrote in his column for Uruguayan newspaper The National, "Very, very few teams in a top league win 12 straight games as Chelsea have done, but they impress me because they seem united as a team — which they did not a year ago.
"Much has been made of Conte playing three at the back and how effective this has been since he switched to it after a difficult start. I do not buy into these tactical obsessions that occupy so much space in the media.
"Football is a really simple game and the most important thing, in any formation, is that the players do their jobs, not the formation which they play in. All of the usual formations have advantages and disadvantages, but none would work without the magic of the players.
"Systems, coaches and directors or club presidents do not win games — players do, they are the only people who can make a significant difference once that game starts."