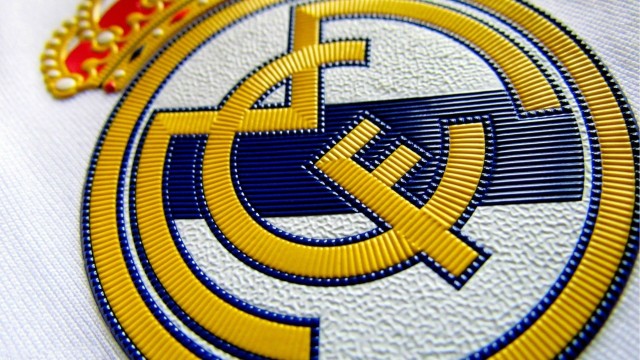 For most of 2016, Real Madrid has been in limbo in terms of the ban imposed by FIFA. However, the club released an official announcement early Tuesday confirming the Court of Arbitration of Sport reduced the sanction to only one window.
Initially, the club wouldn't be able to sign in the two 2017 transfer windows, winter and summer. Because of this, Los Blancos covered their backs with a mass exodus of youngsters like Borja Mayoral, Jesús Vallejo, Marcos Llorente and others.
With this turn of events, Florentino Pérez and Zinedine Zidane can continue to plan ahead for the 2017-18 season. There were no expectations for signings in the upcoming winter window, so being banned won't be so bad after all.
It's good to point out that just like with FC Barcelona's ban, Real can purchase players during winter, yet they just can't sign them up for any competitions. Arda Turan signed for the culés in July 2015, but he couldn't play until January 2016.
One player who won't see it so positively is Lucas Silva. The Brazilian midfielder was medically cleared and is able to continue to play football. Though his addition to the squad would've been positive, his only option is a departure.
Even though the ban has been reduced and there are no threats of another one happening soon, it's a safe bet that Los Blancos will have a rather active summer window.