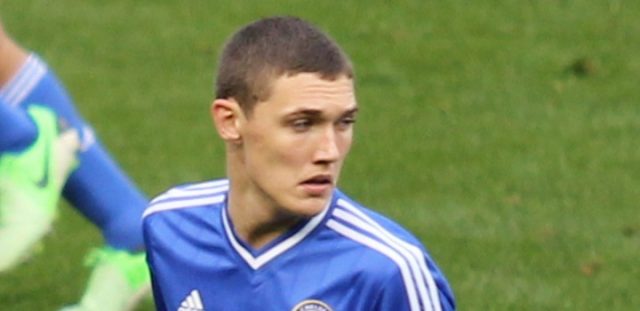 According to reports from the Daily Mirror, Chelsea will allow promising defender Andreas Christensen to leave Stamford Bridge permanently if they are able to sign Leonardo Bonucci in January.
Christensen is a very highly rated young defender and his stock has risen exponentially since joining German outfit Borussia Monchengladbach on a two year loan deal at the start of last season.
Given Christensen's exploits, it has been no surprise to see Monchengladbach expressing their interest in securing the services of the Danish international but his parent club are understandably open to keeping hold of the 20-year-old, especially with John Terry having entered the twilight of his career.
Christensen set for Chelsea departure?
Nonetheless, Chelsea are chasing another high profile defender in the form of Juventus star Leonardo Bonucci and if reports from the Daily Mirror are to be believed, the Premier League leaders will allow Christensen to leave permanently if they are able to sign their Italian international target in January.
Chelsea are expected to make a sizeable bid for Bonucci during the upcoming January transfer window and amounts in excess of £60 million has been quoted in the media over the past few weeks.
If indeed Chelsea do place such whopping offers on the table, they certainly stand a strong chance of securing the services of Bonucci and in turn, Christensen could well be on his way out of Stamford Bridge on a permanent basis.