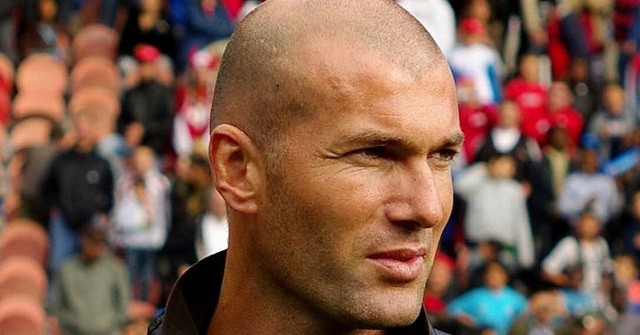 The UEFA Champions League draw for the round of 16 was held on Monday and left it us with some interesting pairings. Real Madrid was drawn second and paired up with SSC Napoli.
Despite Juventus being a major threat and cinderella Leicester City being the most desired partner, the draw will now allow two former Real Madrid players to return to the Santiago Bernabéu.
Jose Callejón, Raúl Albiol, and Gonzalo Higuaín all left Los Blancos for Napoli in the summer of 2013. After a tumultuous 2012-13 under José Mourinho, club president Florentino Pérez restructured the squad that now has won 2 UCL titles.
The last time these two teams met was in 1987, during the Emilio Butragueño era. Real won 2-0 at home and tied 1-1 in Italy. It's been a long while, but this won't make it less exciting.
Napoli finished second in the Serie A last season and now place 4th, 8 points behind leaders Juventus. They finished first in Group B, ahead of Benfica, with Dries Mertens being the team's top goalscorer with 4 goals.
Unfortunately for Higuaín, he'll have to wait for a future round if he wants to meet his former team again. He left for Juventus this past summer. Callejón will have to be the one to lead his team in Madrid's unfortunate history with former players.
Fernando Morientes, Álvaro Morata, and Arjen Robben all scored against their former team when they met in the knockout stage. They all made it to the final, yet only Robben won the tournament with Bayern Munich.