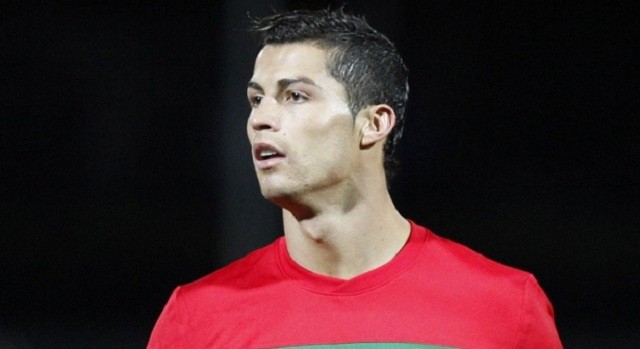 Zinedine Zidane held the routine press conference ahead of Saturday's clash against Deportivo La Coruña. In the final squad call-up, he left out Luka Modrić, Cristiano Ronaldo, and Karim Benzema.
The Frenchman may be thinking ahead to next week's FIFA Club World Cup and also the rest of the season. These three players have played a crucial part in the team for a long time now.
With Modrić and Ronaldo both past 30 and Benzema nearing that age, allowing them to recharge in less challenging matches is a necessary move for their health.
Álvaro Morata and Toni Kroos recovered from their injuries and already stepped into the pitch on Wednesday. This more than likely sets them up to start this game.
Deportivo occupies the sixteenth spot on the table, very close to the relegation zone. They shocked sixth-placed Real Sociedad last week with a strong 5-1 win, their first one since the month of October.
While they may arrive at the Spanish capital with a renewed motivation, Zizou's squad has proven to be full of depth, with good performances from substitutes. This makes those three absences less stressful.