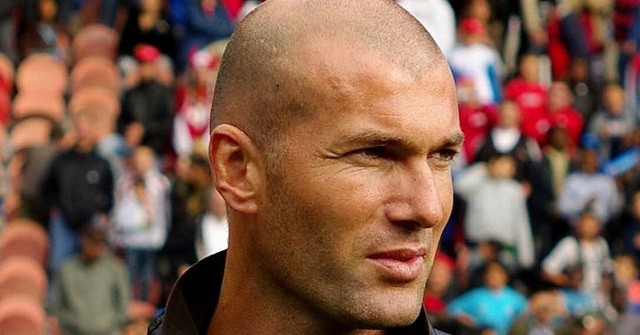 After a comeback from their rivals, Real Madrid tied with Borussia Dortmund and was unable to regain the top spot in Group F.
Wednesday night started off well for Los Blancos, with Karim Benzema redeeming himself at the Santiago Bernabéu. With two goals from the Frenchman, they led 2-0 until Aubameyang and Reus, in the final minutes, equalized the scoreboard.
There was much discussion over the week about what was more beneficial for Real: finishing first or finishing second. Whichever way you look at it, it's still the UEFA Champions League and any rival can turn a seemingly easy night into a nightmare.
By finishing second, Real's possible rivals are Arsenal, Napoli, Monaco, Leicester City, and Juventus. This last one is the biggest threat for Zinedine Zidane and his men.
Back in the 2014-15 season, La Vecchia Signora kicked the Madrid team out of the UCL in the semi-finals. On top of that, the decisive goal was scored by one of his own, Álvaro Morata.
Even though Juventus has lost three Serie A games this season (they lost five in total last season,) they now have another old Madrid friend on their side, Gonzalo Higuaín.
While any of the other rivals would still be tough for Ronaldo and company, the history with Juventus is the most negative one. The fate of the round of 16 will be decided on Monday, December 12th.