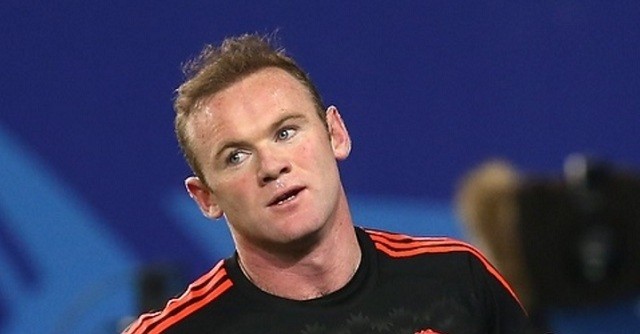 Everton are interested in signing both Wayne Rooney and Memphis Depay, according to the Daily Express.
The report suggests Everton boss Ronald Koeman is keen to sign Depay in January, but is prepared to wait until the summer to bring Rooney back to Goodison Park.
Manchester United are reportedly reluctant to offload Rooney before the end of the season, whereas the Dutch winger's departure in January seems all but certain.
Koeman has already confirmed his desire to sign his compatriot Depay next month, saying the former PSV Eindhoven winger is "efficient".
"I would like to have him," Koeman said last month. "He's a young player with individual qualities and a threat. He's efficient. I would like him in January."
It seems like United are open to the possibility of offloading Depay next month, but selling Rooney in the middle of the season is extremely unrealistic.
The Manchester United captain has shown he's still more than good enough to be a starter at Old Trafford in recent weeks, so the 20-time English champions have no reason to sell him in January.
The chances of Rooney leaving next summer are probably higher, but if he continues his good form until the end of the season, Jose Mourinho would definitely retain the 31-year-old's services beyond 2017.
Even if Mourinho decides to sell Rooney at some point in the next couple of transfer windows, it would probably be to a club outside of Europe.